Auvergne Properties is an estate agent specialized in the sale of properties in the Auvergne region of France, with more than twenty years experience in this region of France we can offer you expert advice with regard to both the purchase and/or sale of your property.
In addition we can initiate specific search requests whether you are looking for a fully renovated property or a property that can be converted to your own wishes, we can help you find your dream home.
Our focus is on the sale of exclusive and unusual properties, ones that you will not easily find elsewhere, our offer includes chateaux, country estates, holiday homes, prestigious villas and estates, as well as country cottages and converted farm houses. In our team we also have a fully qualified "expert immobilier", member of the "Chambre des Experts Immobiliers de France FNAIM" and who is available for thorough and well-founded advice and official property valuations.
In addition to our activity as estate agent, we can also help with renovation or construction projects. For information on this as well as examples of some of the projects we have already undertaken, please click here.
Our Team :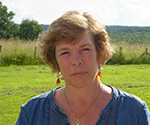 Frederika Bosman (Managing director)
Allier region

+33 6 29 70 87 75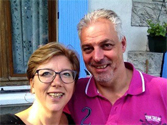 Wim & Patty van De Ridder
Livradois Forez/Ambert region

+33 6 02 24 82 79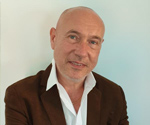 Jean-Louis Arnaud
Sancy et Les Combrailles regions

+33 6 84 54 99 32

Send an information request
Please fill out this form, we will contact you as soon as possible...